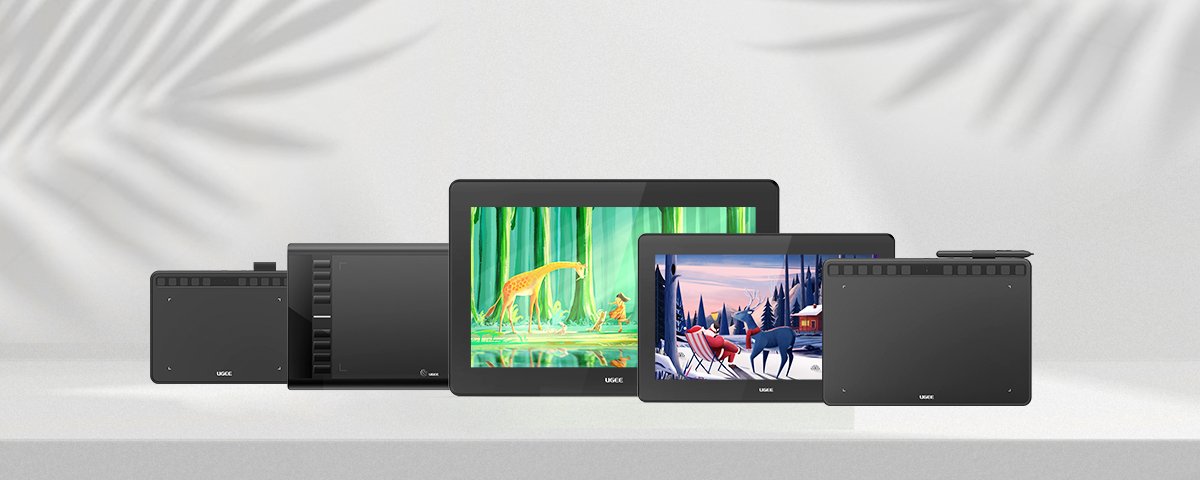 Drawing tablets have become an essential tool for artists, graphic designers, and even hobbyists in recent years. They offer a new level of precision and control that is impossible with a traditional mouse and keyboard. If you're a beginner, choosing the right drawing tablet can be overwhelming, but don't worry! The ugee drawing tablet is the perfect option for you.
ugee drawing tablets are designed with beginners in mind, offering a range of features that make them easy to use and perfect for developing your skills. With a large active area, you have plenty of room to work, and the pressure-sensitive stylus allows you to control the thickness of your lines with ease. The tablet also features programmable hotkeys, so you can quickly access your most frequently used tools without having to navigate through menus.
One of the main advantages of ugee drawing tablets is their affordability. Unlike many other high-end drawing tablets, ugee offers professional-quality products at an affordable price, making them accessible to a wider range of users. This means that even if you're just starting out, you can still enjoy the benefits of a high-quality drawing tablet without breaking the bank.
Another feature that sets ugee drawing tablets apart from the competition is their compatibility. They are compatible with both Mac and Windows operating systems, and can be used with a range of popular software programs, including Photoshop, Corel Painter, and GIMP. This means that regardless of what you're using, you'll be able to get the most out of your tablet.
One of the biggest challenges that beginners face when using a drawing tablet is getting used to the new way of working. With a ugee drawing tablet, you'll be able to make a smooth transition, thanks to its intuitive design and user-friendly features. The tablet is lightweight and compact, making it easy to use on the go, and its ergonomic design ensures that you'll be comfortable using it for long periods of time.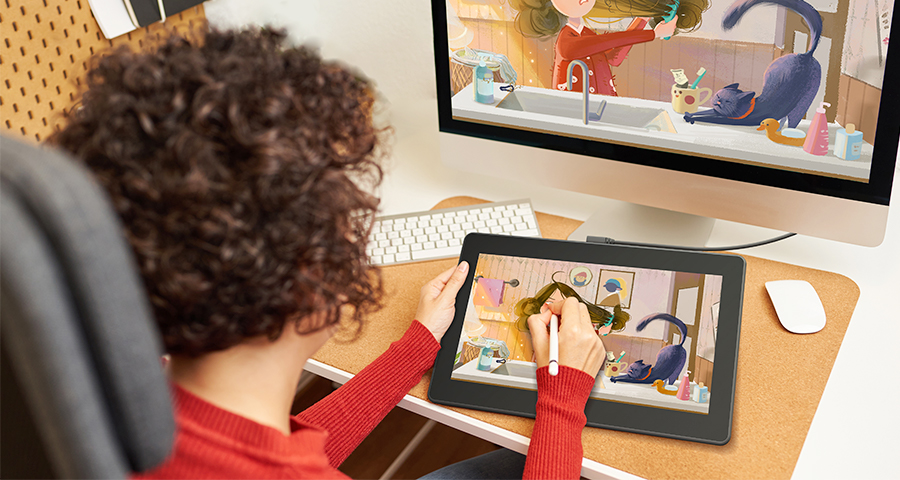 The ugee drawing tablet also comes with a range of accessories to make your experience even better. The stylus, for example, is rechargeable, so you won't have to worry about buying batteries, and it also features a range of tips, allowing you to switch between different styles of line work with ease. Additionally, the tablet comes with a USB cable, so you can start using it right away, and a protective carrying case, so you can take it with you wherever you go.
In conclusion, if you're a beginner looking for a high-quality, affordable drawing tablet, look no further than the ugee drawing tablet. With its range of features and user-friendly design, it's the perfect tool to help you develop your skills and bring your artistic vision to life. So, why not visit our website today and start your journey to becoming a professional artist? You won't regret it!