Q8W Bluetooth Graphics Drawing Tablet

Draw. Free. Happy.

Learn more

M808 Drawing Tablet

16K Pressure Sensitivity, Art on a Whole New Level

Learn more
Q6 Mobile Drawing Tablet

Create Art Anytime, Anywhere

Learn more

UE12 Drawing Monitor

Every Hue Covered, Every Color Revealed

Learn more

M708 Pen Tablet

Preferred Choice for Thousands of Beginners

Learn more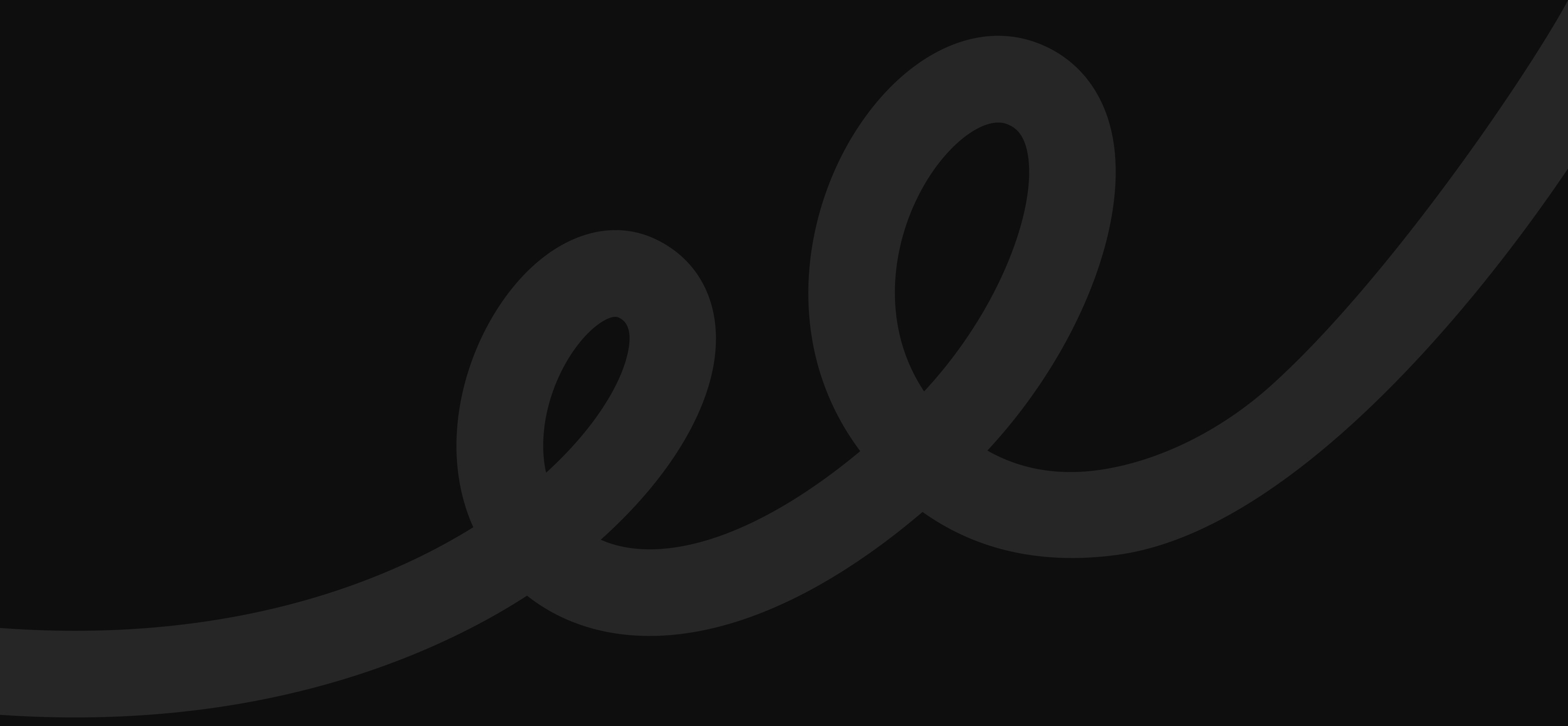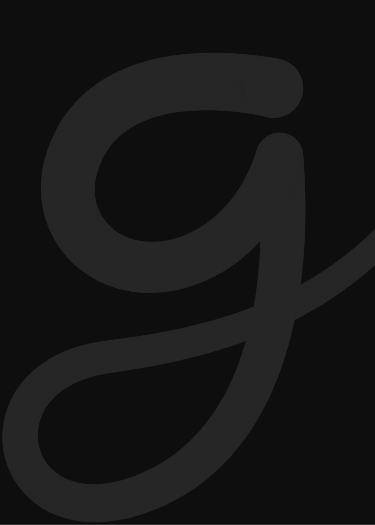 About ugee
ugee, founded in 1998, is one of the leading digital hardware and software developers in China and a renowned digital input brand under Hanvon Ugee Group. ugee is also one of the few national high-tech enterprises with independent R&D and manufacturing know-how in China.
Following the self-innovativeness in DNA, ugee keeps on evolving the products and services based on user feedback and expectations. So far, we have developed industry applications like digital drawing, e-signing, note taking, AI education, etc., and expanded the product lines covering digital drawing tablets, monitors, all-in-one machines, writing e-notebooks, styluses, etc., and the developed markets in more than 30 countries and regions.
Adhering to the statement 「To Write. To Draw. To the New.」, we will help users easily engage with the digital world and provide insightful solutions to meet your various needs and expectations in life and work, helping you unlock more possibilities while recording and creating.
In R&D and innovative application of digital writing and drawing

Sales regions and countries