1. Visit the official website and click on "Download" > "Firmware Upgrade" to access the download page.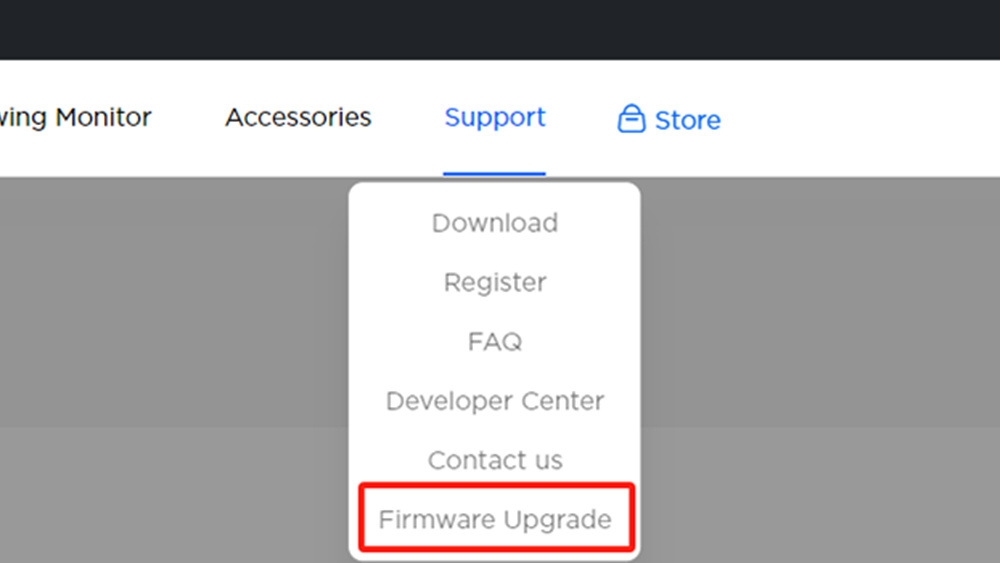 2. Download the corresponding firmware based on your product model.

3. Extract the appropriate firmware and launch the BootLoader upgrade tool.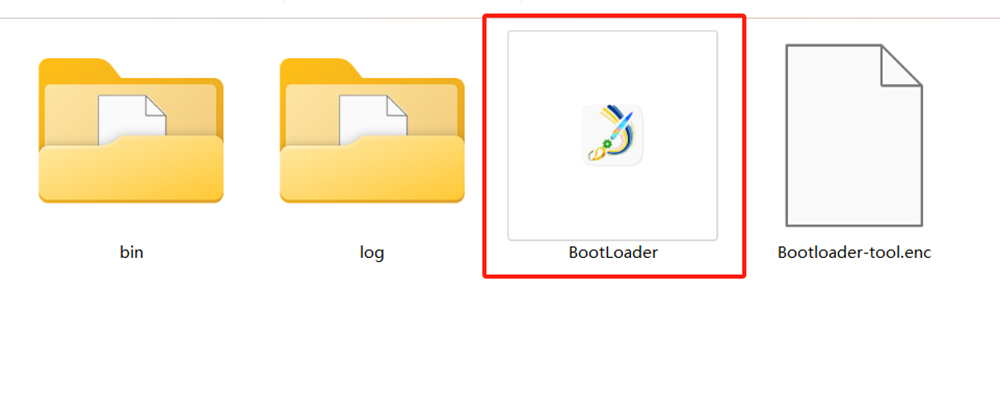 4. Connect your device to the computer, ensuring that the device can control the cursor.
5. Click "OneKeyUpdate."

6. Wait for the installation to complete. After receiving the "Burn Success" prompt, you can close the window and exit.

7. You can test the pressure sensitivity in driver versions 4.2.3 and above.