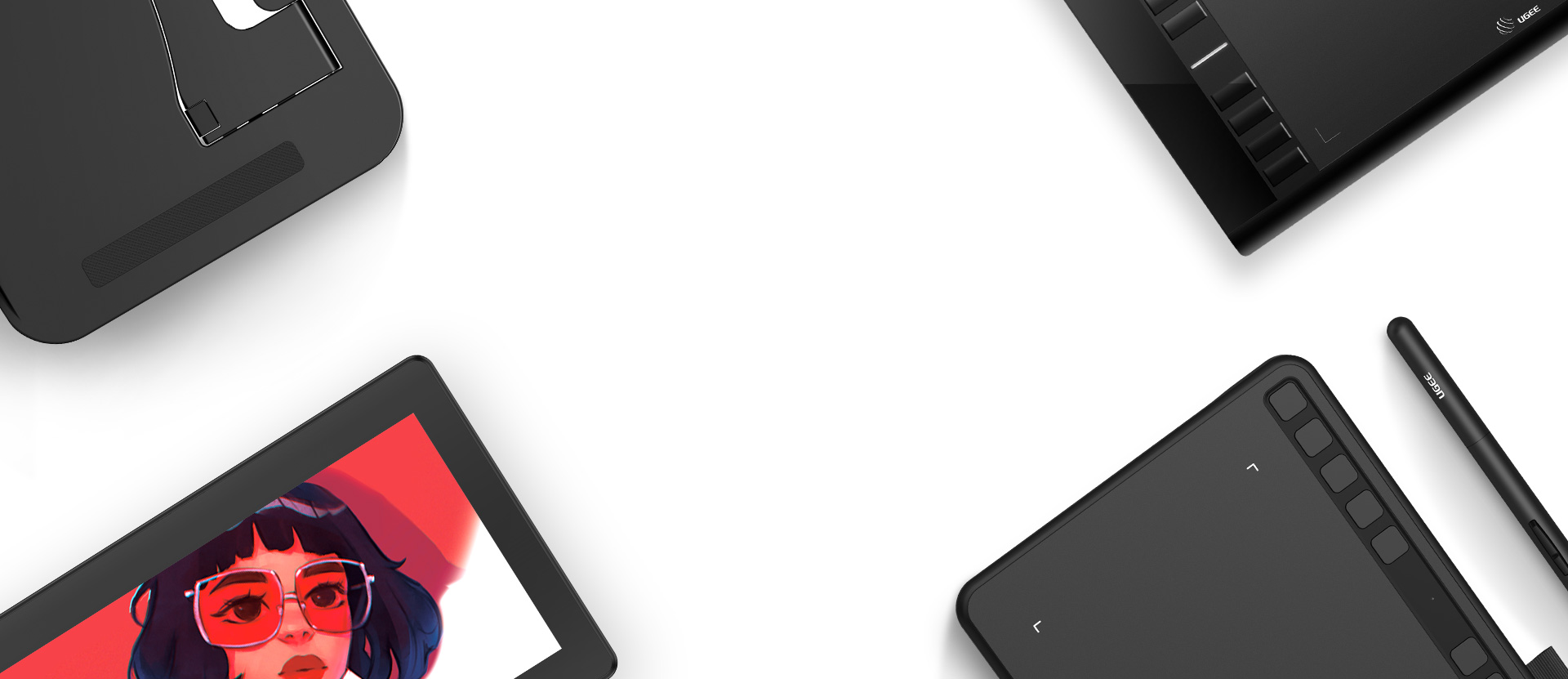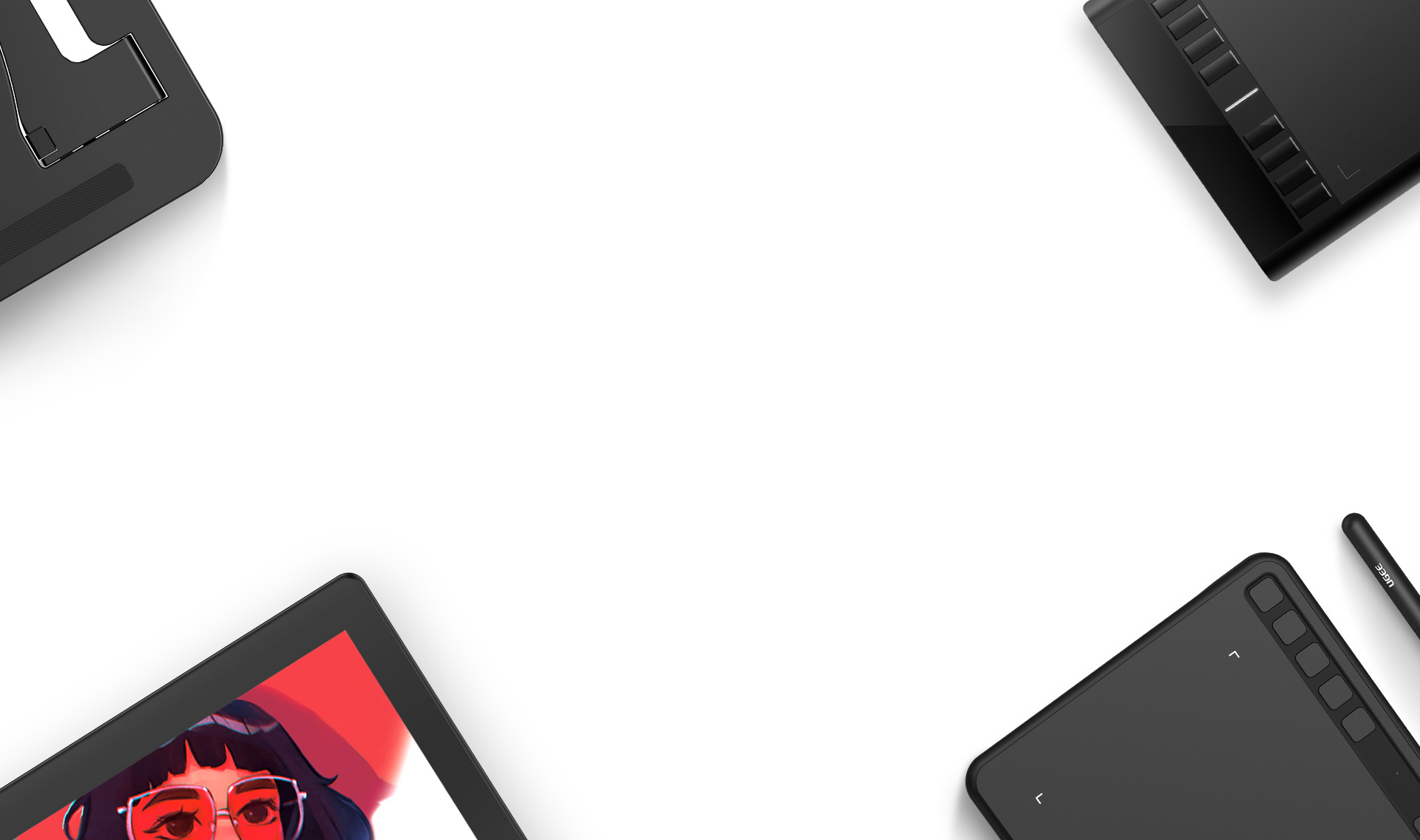 About ugee
Ugee was founded in 1998, enjoying more than 20 years of experience in the production of handwriting input devices, such as digital drawing tablets, drawing monitors, styluses, meeting the needs of artists, designers, students, etc.
Now, we're looking for distributors and agents around the world. As our partners, you'll get the benefits and support as follows.
Cost support and guaranteed benefits
No deposit and you'll be offered exclusive discounted prices to improve the profit margins;

No sales requirement and you'll get bonuses after achieving some targets;

The certain credit period ensures your cash flow is abundant;

The uniform online and offline pricing systems provide a fair market for you;

Apparent and standardized contracts protect your benefits.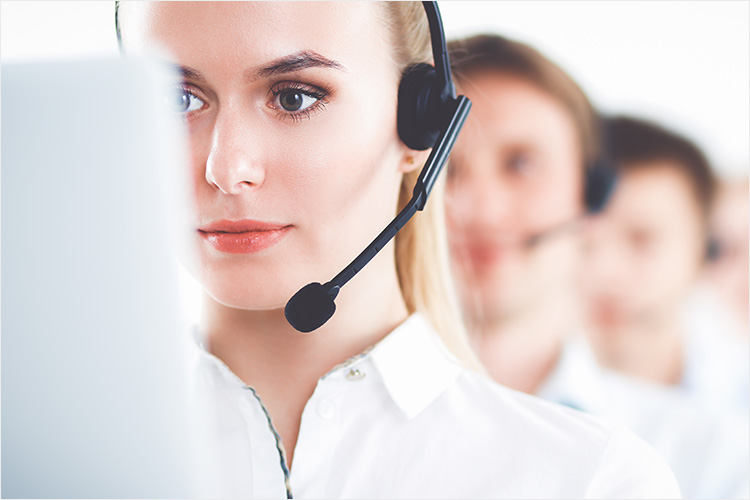 Operations support
One-on-one marketing services;

Product training;

Advertising promotion and relevant materials;

Strong technical support;

Exclusive delivery channel that ensures your receiving time and supplies in peak season.
Quality products
100+ patents;

In-house R&D department with skilled staff;

12000㎡ modern and standardized industrial plant with sophisticated manufacturing technology and advanced manufacturing capabilities;

The Good Design Award(Japan, 2018), The Red Dot Design Award(German, 2019), the Contemporary Good Design Award(2020).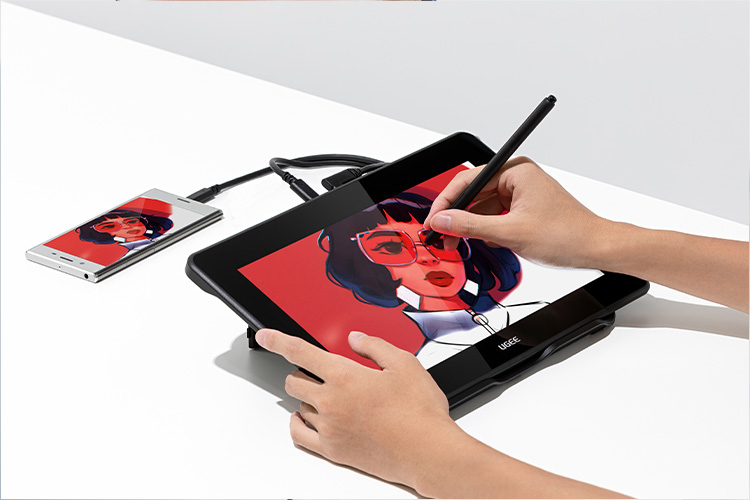 Certificates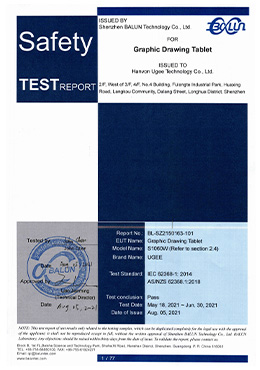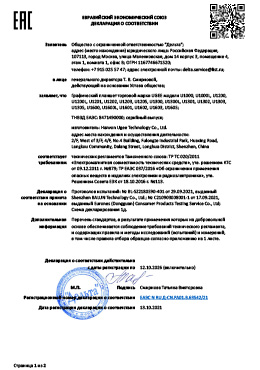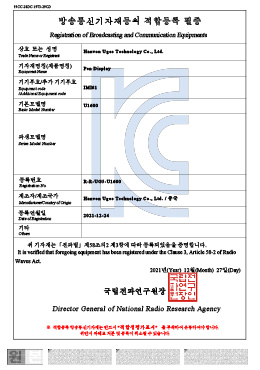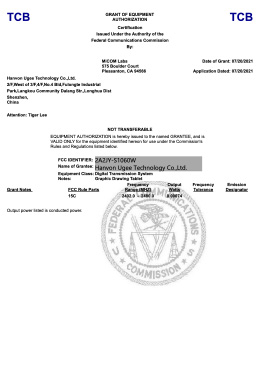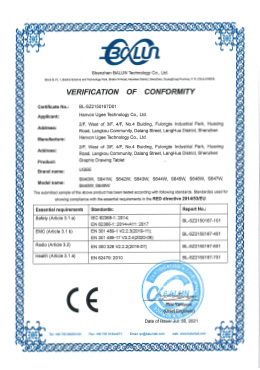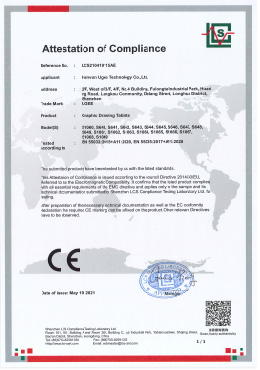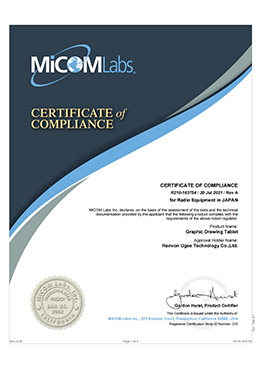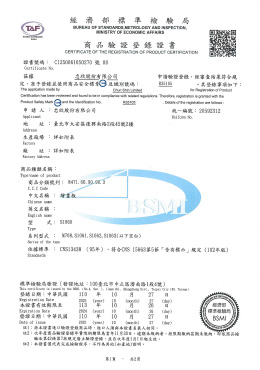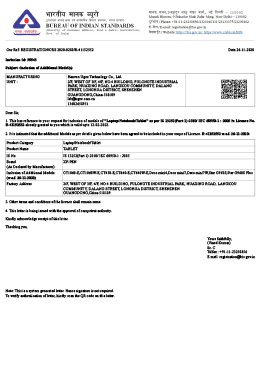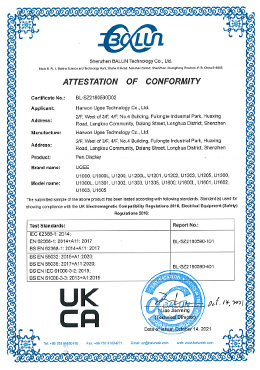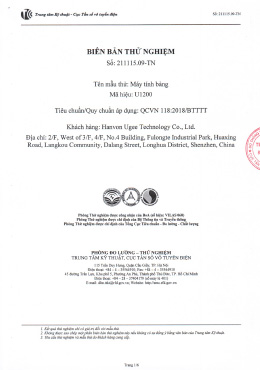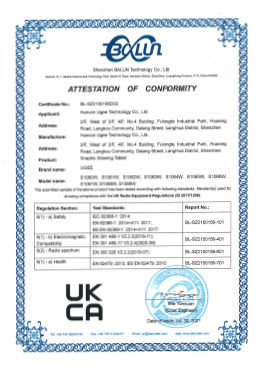 If you are interested, please contact us for further discussion on any opportunities at
Globalsales@ugee.com