On December 28, 2022, ugee, the renowned digital drawing and writing brand, officially introduces a new visual identity and first mascots, and starts a global renewal.
Since the release of the first product, ugee has gone through 25 years of growth with users. ugee, as the first technology brand to step into the digital handwriting industry in China, has been committed to building a bridge for users between the traditional world of paper and pen and the digital world of drawing and writing.
ugee, from the rollout of the first drawing tablet to the technical progress of drawing monitors, from the iteration of handwriting technology to the new ecological layout of smart drawing and writing products, has witnessed decades of progress in handwriting technology.
We not only continuously innovate products and services but also put in time and effort to meet user needs to get optimal software and hardware support at a lower learning cost, bringing them more fresh and practical experiences. And our users are located in more than 30 countries and region.
We believe that in today's diversified world, people not only have a strong demand for digital painting, but also have more and broader expectations for digital writing, as well as the pursuit of novelty, fun, and diversified product applications. Therefore, based on such needs and requirements and the self-innovation gene, we cooperated with Siegel+Gale, the world-renowned brand strategy company, to start the rebranding and result in a new tagline: 「To Write. To Draw. To the New.」
To bring this vision to life, we will create more diversified, useful, and applicable products around drawing and writing by deep insight into users' and markets' needs, opening up a novel world of digital handwriting for users and helping them unlock more possibilities in work, study, and life.
We also carried out a new design for the brand identity,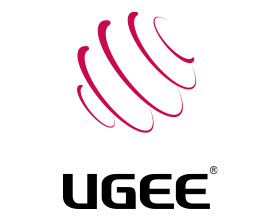 Old brand logo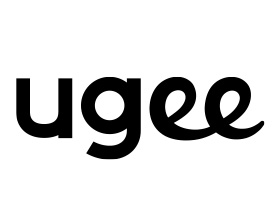 New brand logo
and also rolled out our first mascots: uu and gg, who will interact with users in a playful, energetic, funny way - representing our friendly, joyful, diverse, and insightful values.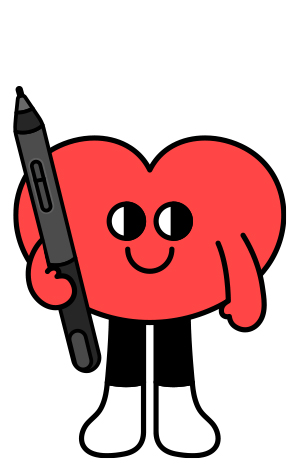 uu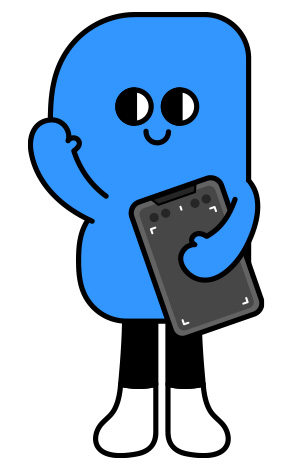 gg
In the future, with the New look and profound insight, ugee will continue to build a world-renowned digital drawing and writing brand offering various enjoyable, adaptive products. We believe that through the continuous companionship of products and the brand, users can stimulate their talents and potential. ugee will be their creative partner at different life stages and together 「To Write. To Draw. To the New. 」
Statement:
After the rebranding, there will be a co-sale period for the old and new logo products, please feel confidence to buy and use them.