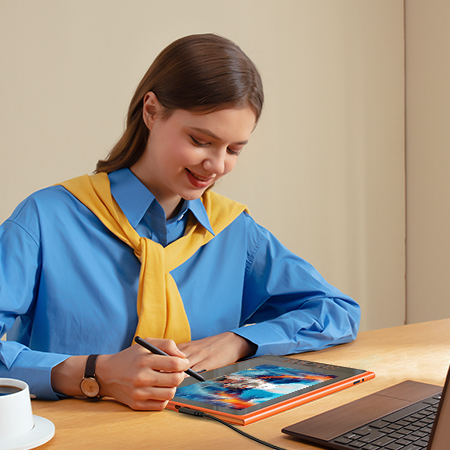 Digital Drawing
ugee drawing monitors can be connected to computer or android device by a single USB-C to USB-C cable, perfect for digital drawing, sketching, photo editing, animation drawing, graphic design and 3D artwork.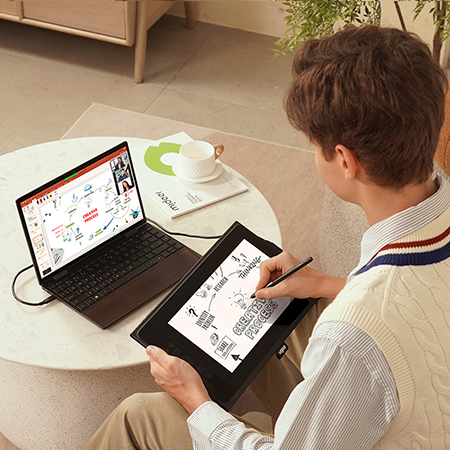 Online Teaching&Learning
Simplify your study and work with the pen displays. Replace your mouse in online education, teleconferencing, editing and annotation, as well as taking notes and making digital signatures with ease.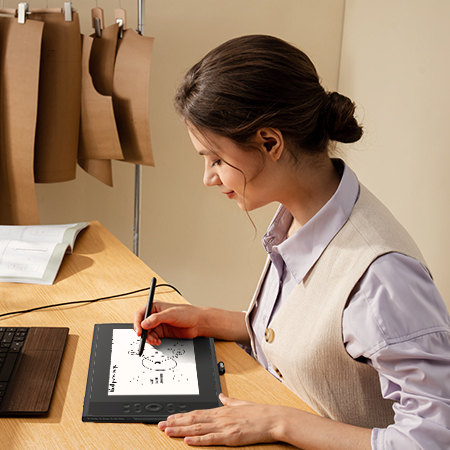 Extend Your Display
Not just limited to drawing and design applications, the display is a versatile tool that can enhance your digital experience in many ways, Whether you're reading e-books or e comics, this monitor can be seamlessly connected to extend your screen and provide you with a superior viewing experience.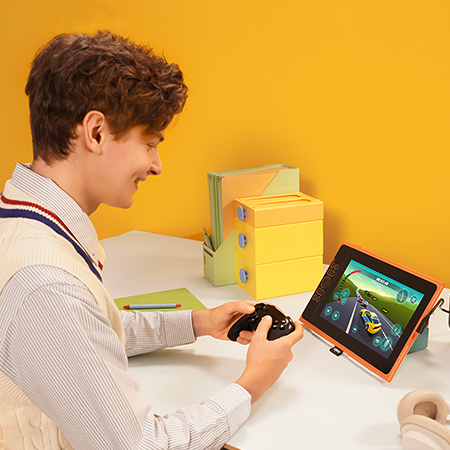 Game Playing
Experience your games like never before with the ugee drawing monitors. Connect it to your Switch and enjoy large, clear game images on the 11.6-inch screen.